Enhances the stock item feature in Acumatica to ensure that users can create and customize their own items.
Allow customers to build their own bundles
BYP allows users to build a custom stock item via a flexible, rules and options-based product definition within Acumatica. Based on the options they select for the product; customers can build and price a unique stock item using this functionality.

BYP replaces "Bundle" Product in the now-retired Product Configurator solution.
Define other stock or non-stock items as configurable options to build a custom product.
Reduce the overall SKU count within the product catalog by allowing a single BYP SKU to represent all combinations/choices on a custom product.
Utilize attributes as configurable options as well.
Define complex "include" and "exclude" rules to determine which options can or cannot be used with each other.
Calculate product price dynamically based on the chosen options.
Allocate costs automatically based on the chosen options.
Support salespersons by allowing them to easily identify available choices for custom products.
Allocate inventory for chosen options at the time of creating the sales order preventing oversell.
Create serialized inventory for each configured BYP SKU, allowing for standard Acumatica operations including returns.
View all serial numbers for previously created BYP products.
Enhanced forms (Order confirmation, Pick List, Shipment Confirmation, etc.) to show chosen options.
Use standard Acumatica import scenarios to import products in bulk.
Use reason codes to track inventory allocation and reporting.
Ship in full or partially based on the availability of the product options, as per the configuration.
Use BYP when creating sales quotations or orders.
Build Your Product Examples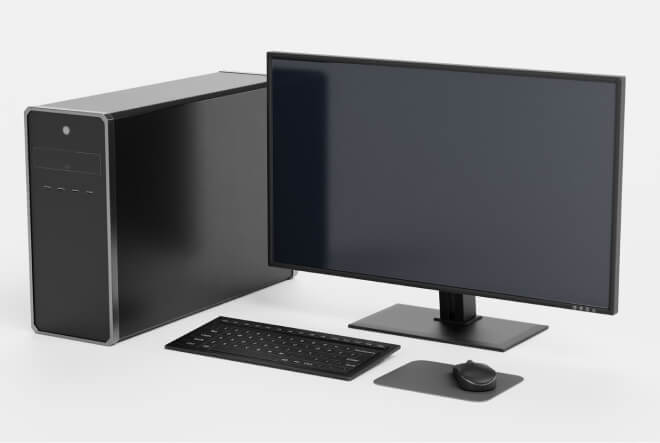 Processor
Memory (RAM)
Storage
Etc.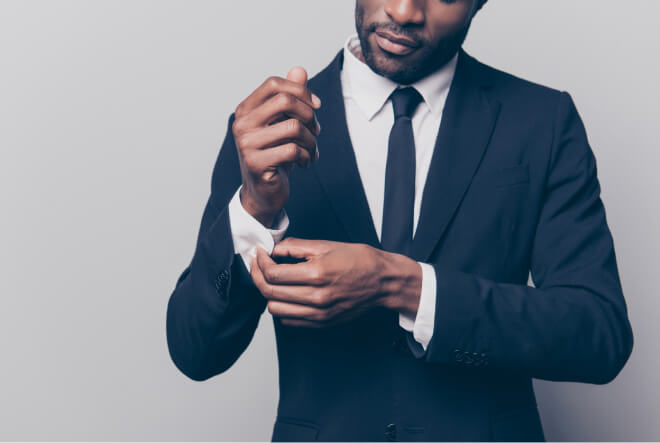 Size and Fit
Material and Fabric
Style and Design
Etc.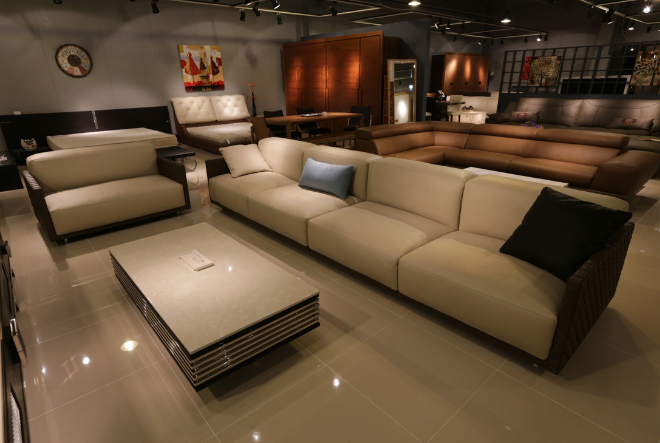 Size and Dimensions
Style and Design
Upholstery Materials
Etc.
C-Kits provides the ability to extend the Kit functionality offered by Acumatica.
This module allows users to select the quantity of kit components when creating a sales order based on the minimum and maximum values supplied via the kit specification screen. Additionally, it provides the option to publish the kit's component parts on a variety of forms, such as pick lists, shipment confirmations, and sales order reports.
C-Kits replaces "Grouped" Product while using the Product Configurator as a solution
Define which of the component quantities can be modified within the kit, in addition to the min and max values.
Determine component quantities at the time of placing a sales order.
Calculate the kit price based on the price of the selected components and their associated quantities.
On the sales order, view the kit components via a setup that controls whether the components should be exploded on the SO grid or not.
Control the exploding of kit components on the SO grid and additionally while creating the SO via API
Avoid over-allocation by reserving inventory for non-stock kit components at the time of the sales order.
Determine whether to display the kit, or the kit along with its components, or only components on standard forms such as order confirmation, pick list, shipment confirmation, etc.
Use standard Acumatica import scenarios to create customizable kits in bulk.
Use C-KITS in sales orders or in sales quotes.