WMS for Acumatica merchants with complex inventory
FusionWMS is the only Warehouse Management Solution completely embedded in Acumatica with no external tables or applications other than the downloadable software on approved Android handheld devices.
Integrates directly and automatically with Acumatica in real time. No duplicate databases or sync processes are required.
Quick, easy installation​
Does not require any local software. Set it up in Acumatica, install the app on the handheld device, and you're ready to go.
Empower your warehouse workers with the right tool.​​
We are warehouse experts and know day-to-day warehouse operations. Our handheld application is intuitive and straightforward and allows warehouse workers to manage operations more efficiently without any chance of making costly mistakes.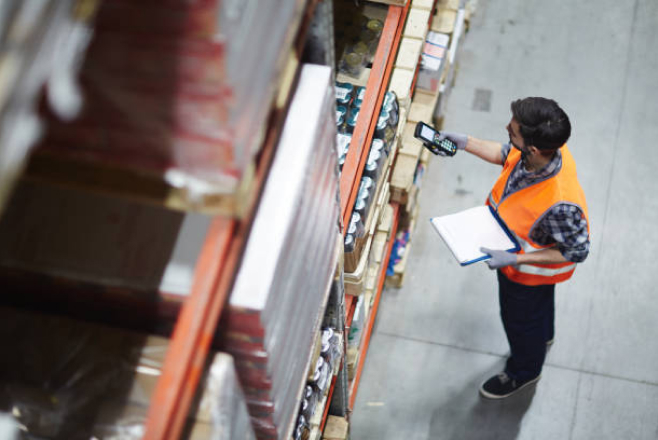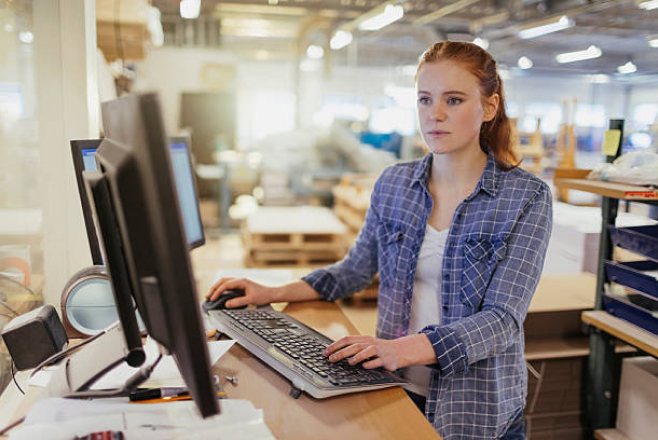 Manage your warehouse more efficiently directly within Acumatica​
FusionWMS is embedded into Acumatica, enabling real-time synchronization of your warehouse data with all your other sales channels within your ERP.
FusionWMs runs best on certain operating systems, servers, and hardware.