Sync Acumatica with BigCommerce B2B Solution
BigCommerce has developed a solution for online B2B sales. Our Connector allows you to sync data automatically between BigCommerce B2B and Acumatica.
Real-time, automatic synchronization
All the data flows between B2B and Acumatica are R=real-time processes. This will ensure the data is up to date in both the systems.
BigCommerce B2B Connector uses Queues, which execute the sync in the background and improves the user experience.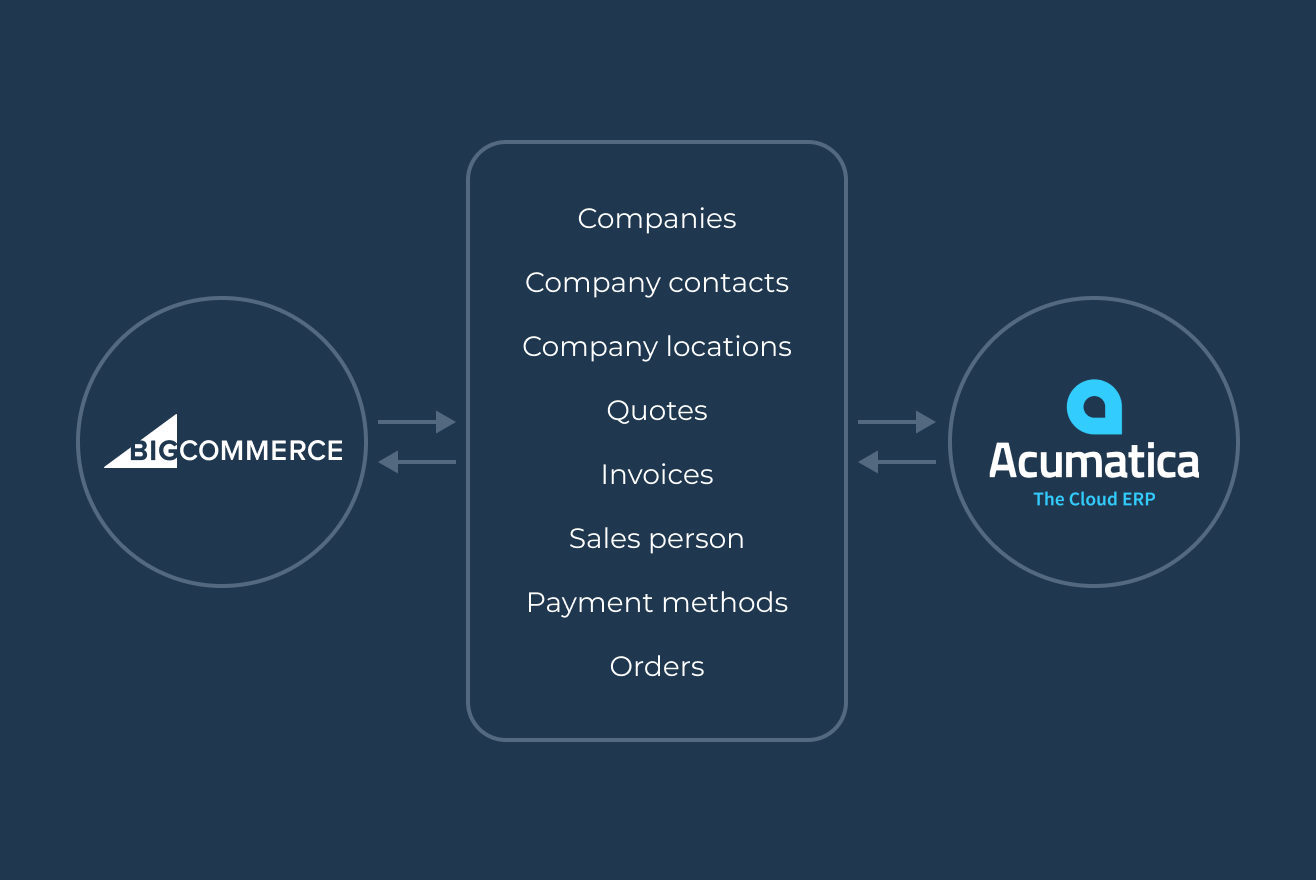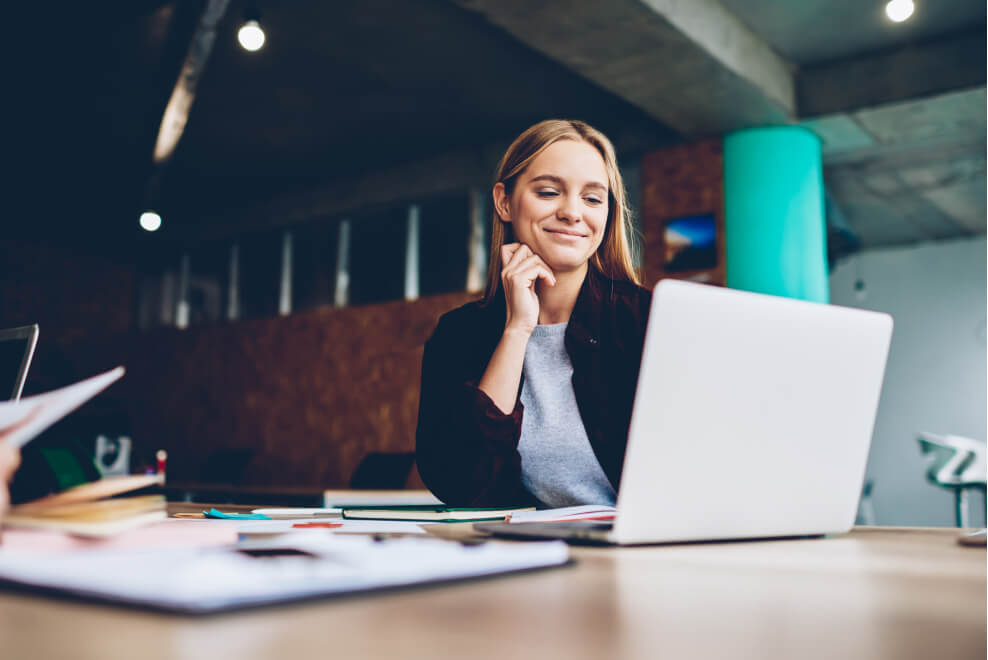 Available on the BigCommerce marketplace, easy to install
BigCommerce B2B Connector will be available in the BigCommerce Marketplace – available as a one click install from the BigCommerce Marketplace.
As soon as the App is installed and configured, the BigCommerce Store will have enhanced B2B capabilities and ability to Connect with an Acumatica ERP Instance.
Find out more about BigCommerce B2B Connector pricing
Our certified team has the experience and resources to build on the
platform and integrate your back-end systems.