Handles All Major Credit And Debit Cards
PayPal Payflow Pro Plugin links your Acumatica instance to your PayPal processing network and merchant account via PayPal's Payflow gateway.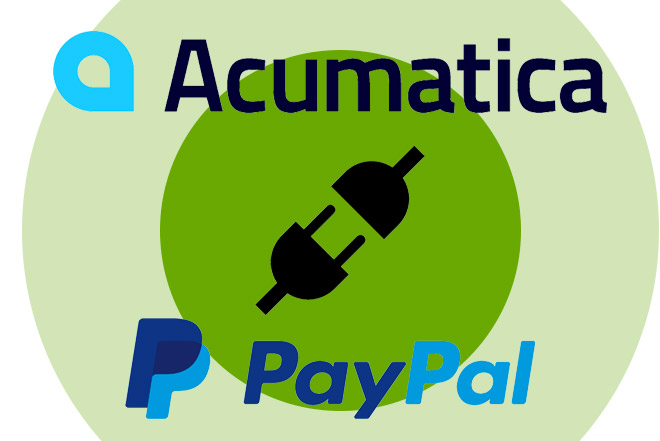 With all payments centralized, PayPal's Payflow gateway is easy to analyze outbound and inbound cash flows, as well as orders that are due in the future. PayPal works with nearly every merchant account, processor, and shopping cart, making it easy to integrate with Acumatica and existing website structure. Those who choose PayPal enjoy peace of mind, with their financial information safe and security from PayPal's protection policy.
Centralize location for cash flows and payments.
Secure financial information.
Request money from just about anywhere. Compatible for mobile use.
Integrate with almost any sales platform.
Find out more about PayPal PayFlow
Our certified team has the experience and resources to build on the platform and integrate your back-end systems.