Effortlessly send payment requests from Acumatica to the Buyer/Customer with a single click. 
Our specialized incorporation of PayPal Invoicing offers a comprehensive solution that brings multiple advantages. By integrating this feature, companies can effectively handle their invoicing procedures and accept payments from almost any location. Customers benefit from the ease of making secure payments with minimal effort, while businesses enjoy effortless fund transfers to their accounts. This integration streamlines the payment process, improves financial administration, and enhances the overall payment experience for both businesses and customers.  
Integrate PayPal Request Money Feature Using
PayPal Invoicing with Acumatica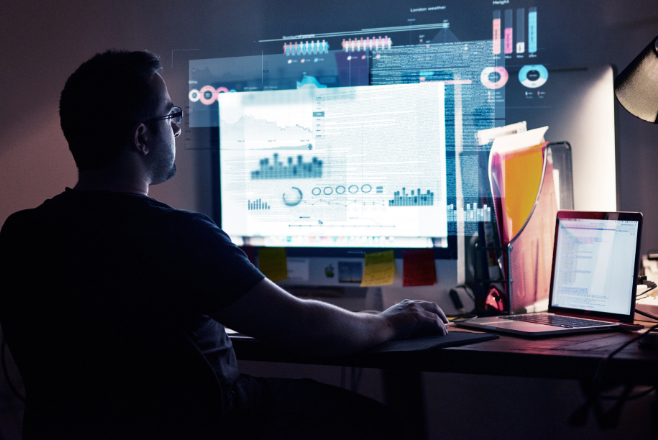 PayPal invoicing Integration with Accounting in Acumatica
The integration of PayPal invoicing with the accounting modules within Acumatica brings significant advantages to businesses such as streamlined financial reporting, reduced manual work, and improved overall accounting operations. By seamlessly connecting PayPal invoicing to the general ledger, it allows for the efficient transfer of payment data, automating the process of recording payments received through PayPal and eliminating the need for manual data entry saving time and reducing the workload on the accounting teams.  
Automatic Payment Processing Integration with Acumatica
The integration of Acumatica with PayPal invoicing offers businesses the ability to streamline their payment processes through automated payment processing enabling businesses to automate the collection of payments for PayPal invoices, eliminating the need for manual intervention. Upon opting PayPal Invoicing, it allows the integrated system automatically updates the invoice status and record the payment details ensuring that businesses have real-time visibility into payment transactions, accurate tracking & reconciliation of invoices. It also simplifies the payment workflow, reduces the risk of errors, and improves overall efficiency, improving the customer experience by benefitting from a seamless payment experience with prompt updates the invoice status & instant confirmation of payment receipt.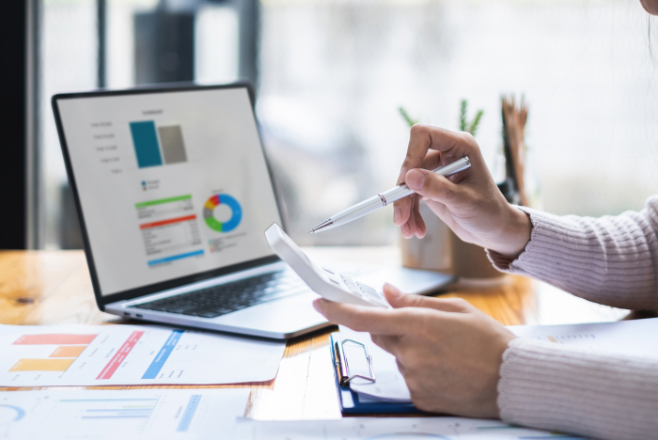 Features that boost your business
Offer your customers the convenience of choosing from a variety of payment options, such as PayPal, credit cards, and debit cards, for seamless and hassle-free payment processing. 
Track and Manage Invoices
Stay informed about payment progress and the status of your invoices through live updates. Effortlessly track which invoices have been paid, are pending, or are overdue, enhancing your ability to manage your finances effectively.
Access comprehensive reports and analytics to gain valuable insights into your invoicing operations. These detailed reports enable you to analyze payment patterns, outstanding balances, and overall financial performance, empowering you to make informed business decisions. 
Enhance the appearance of your business's invoices by incorporating your logo, modifying the colors, and including a personalized message. This enables you to establish a cohesive and branded visual identity. 
Provide an alternative payment option for non-credit card holders.
Send bulk requests or verify the status of invoice payments from Acumatica.
Deliver comprehensive reporting and analytics functionalities, granting valuable insights into transaction data and settlement details.
Monitor and reconcile received PayPal payments with their corresponding invoices.
Automate payment collection for PayPal invoices to streamline your payment processes.
Utilize the convenience and security of PayPal's payment platform, allowing customers to directly make payments through their PayPal accounts.
Harness the convenience and security of PayPal's payment platform to enable direct payments through customer accounts.
Integrate seamlessly with accounting modules to streamline financial reporting, eliminating the need for manual data entry by directly transferring PayPal invoice data to the general ledger.
Create invoices within the system, capturing all pertinent information such as customer details, line items, quantities, and prices.
Eliminates the need for duplicate data entry, minimizes errors, and saves time for your finance and accounting teams.
Find out more about PayPal Invoicing
Our certified team has the experience and resources to build on the platform and integrate your back-end systems.