Manage your billing and get paid from virtually anywhere.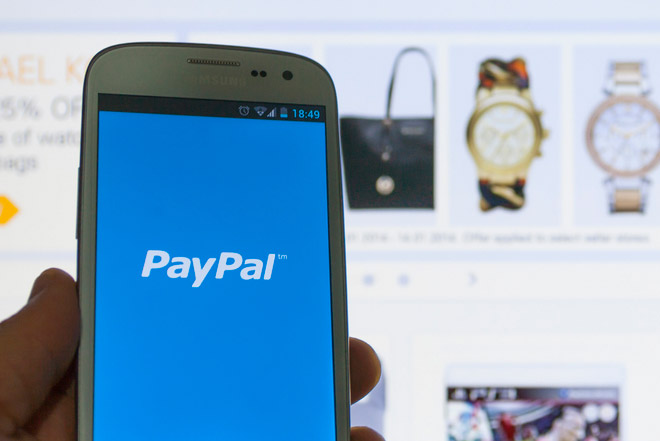 The PayPal Invoicing Plugin for Acumatica gives merchants the power to request payment from a customer via PayPal with the push of a button in Acumatica. PayPal Invoicing Plugin is a custom integration which manages your billing and receiving funds virtually from anywhere using PayPal. Create payment requests at the Sales Order, Invoice, or Payments & Applications level of the transaction process, sending an invoice to the customer's PayPal account. The integration can check the status of payments and send payment requests in bulk to multiple customers using PayPal Invoicing as their payment method. Give your customers the flexibility and security of choosing PayPal.
Secure payments and transactions
Send payment requests and check payment status on sales order, invoice, or payments & applications.
Bulk send requests or check status.
Multi-currency support
Alternative payment option for clients not using credit cards
Send invoices to unique PayPal accounts
Reference numbers in Acumatica attached to invoices in PayPal.
Find out more about PayPal Invoicing
Our certified team has the experience and resources to build on the platform and integrate your back-end systems.