Enhance Your Payments Experience with Braintree Plugin in Acumatica
Our Braintree plugin for Acumatica is an officially approved integration with the widely used Braintree Payment Gateway, developed to comply with Acumatica's payment plugin framework enabling Acumatica users to leverage the advanced payment technology and scalable solutions offered by Braintree. By incorporating this plugin, you can diversify your payment options and seamlessly integrate your payment transactions & have access to comprehensive reporting tools that provide a clear understanding of the transaction lifecycle. 
Seamlessly integrate credit card payment processing with Braintree into Acumatica 
Keep Customer Payment Data Secure
Braintree offers the secure storage of payment information through its vault feature, allowing users to choose between tokenized or non-tokenized data storage formats. The authorization process for credit card transactions is now automated, removing any uncertainties regarding the duration of an authorization held based on the type of card being used.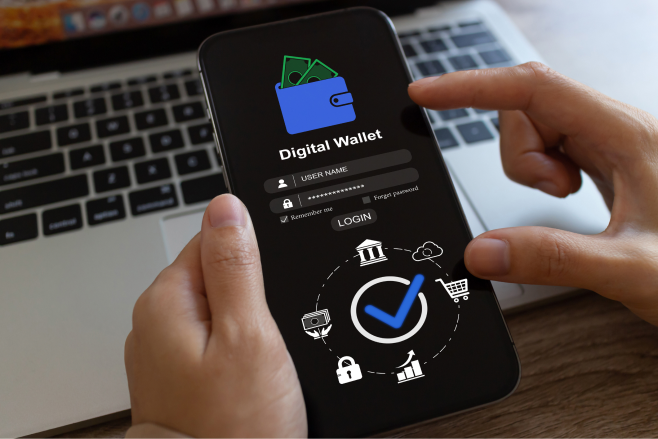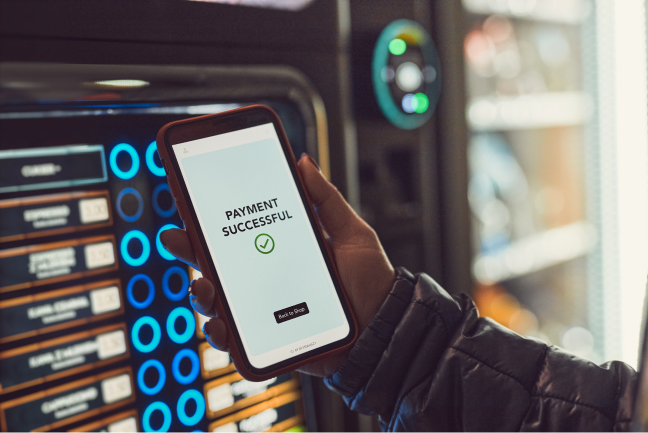 Enhanced Customer Experience
With the integrated Braintree solution, customers can experience a smooth and user-friendly payment process offering them flexibility and choice in selecting their preferred payment method. They can conveniently make payments using a wide range of credit cards and digital wallets, including popular options like Apple Pay and Google Pay.
Features that boost Business
Multiple Payment Methods:
Braintree provides extensive support for diverse payment methods, encompassing credit cards, debit cards, as well as popular digital wallets such as PayPal and Apple Pay, enabling businesses to offer their customers greater flexibility and convenience in their payment options.
Secure Payment Processing:
Braintree has gained recognition for its robust payment processing system, prioritizing the security and protection of sensitive customer payment information. It employs stringent measures to handle data securely, adhering to industry standards and ensuring the highest level of data security.
Braintree offers a secure vault for businesses to store credit card information, enabling them to effectively manage and process recurring payments or securely store saved card details for future transactions.
International Card Support:
Braintree enables businesses to broaden their global reach by supporting payments in multiple currencies and accepting credit cards from customers around the world, providing them with the flexibility to transact internationally.
Securely save credit card details for future use, ensuring convenience, efficiency, and robust data protection.
Enabling real-time monitoring of credit card transactions within Acumatica, ensuring that all payment activities are promptly and accurately tracked, providing up-to-date information.
Facilitates level 2 and level 3 transactions, providing support for advanced payment processing capabilities & expanding the scope of supported payment options. 
Secure hosted checkout solution where customers are redirected to Braintree Hosted form, reducing PCI compliance requirements.
Upon integration with the Adobe Commerce-Acumatica connector, payment tokens are passed seamlessly between platforms.
Enables the processing of credit card payments in various currencies.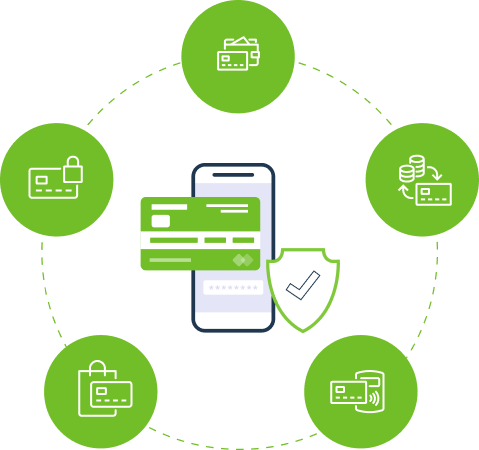 Find out more about Braintree Plugin
Our certified team has the experience and resources to build on the platform and integrate your back-end systems.